(619) 980-1014
San Diego, CA
Invisalign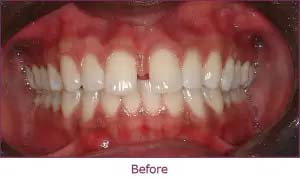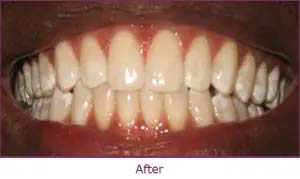 Invisalign is a new system of straightening teeth without the use of conventional braces. A series of clear plastic aligners are utilized to create tooth movement. Moving teeth with removable aligners is not new. However, the computer program, which can generate a series of aligners with small changes is the new part. Invisalign is recommended for orthodontic situations with mild to moderate spacing or crowding. They are virtually undetectable, easy to use and comfortable to wear.
Dr. de Alba has been using Invisalign as an alternative to traditional braces for over 10 years, and he has seen nothing but successful outcomes. As Invisalign has improved, so have the results.
Come in for your consultation even if you're JUST considering it. You will be surprised with how much Invisalign will help improve your life!